Decipherer A5.1 for GSM interceptors
| | |
| --- | --- |
| | GSM (2G) |
| | Voice, SMS and Call related data |
| | 115/230V AC, 24V DC, 50W |
| | A5.1 |
| | Ethernet, Internet |
| | API, IP |
| | Decipherer unit, USB-key |
| | 330 x 268 x 80 mm |
| | 5.6 kg |
| | Worldwide |
Description
The Deciphering Network Multi-processor Unit is designed as optional equipment for active, passive and hybrid GSM monitoring systems. It is required for operation in countries with A5.1 GSM session coding.
The A5.1 coding is a stream cipher which is used to provide over-the-air (OTA) communication privacy in the GSM cellular standard. As the result, all OTA data is covered by the session key KC. Upon discovering the KC, an entire GSM session can be restored with voice, SMS recording, etc.
The hardware is controlled by a computer which is responsible for the deciphering configuration
and the communication between the A5.1 Deciphering unit and GSM monitoring system. The A5.1 Deciphering unit is a network device and can be connected to the operator's computer either directly by LAN cable or wirelessly using any available communication (GPRS, UMTS, satellite link, etc.) or via highly secured Internet VPN connection.
The special software for A5.1 Deciphering unit can maintain more than one GSM system according to a present priority. It is a typical server-client application. Usually, the A5.1 Deciphering unit is located in a customer's head quarter and is connected with GSM monitoring systems via Internet or Intranet.
Pooling resources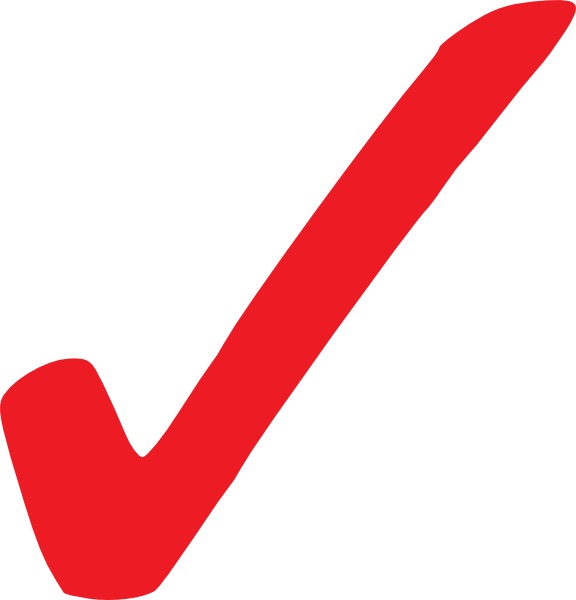 One deciphering unit can serve several GSM monitoring systems with priority tuning.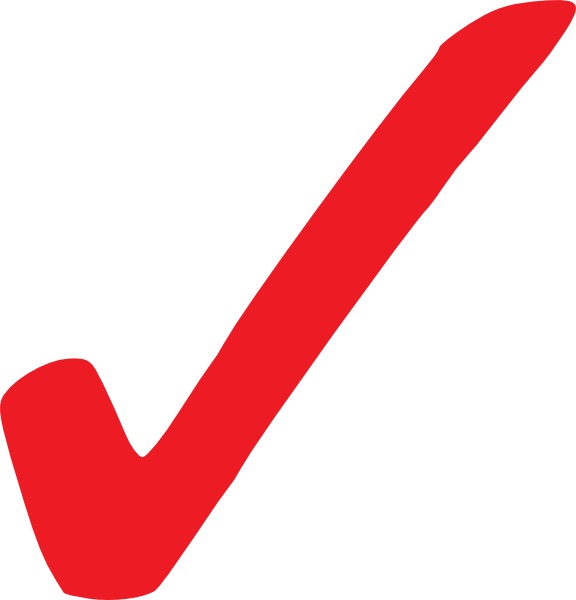 Several deciphering units can be used with one GSM monitoring system at the same time.
Specifications:
| | |
| --- | --- |
| Handling of parallel evaluation | Max 80 KC |
| Minimum deciphering time | 0.01 sec |
| Average deciphering time (for probability > 98%) | 0.5 sec |
| Connection with GSM System | Ethernet, Internet |
| Operating temperature range | +5° to +25° C |
| Storage temperature range | -20° to +60° C |
| Humidity | +40° C at 95% |
| Power supply | DC 24V |
| Power consumption | 50W |