Speech processing hardware software
Description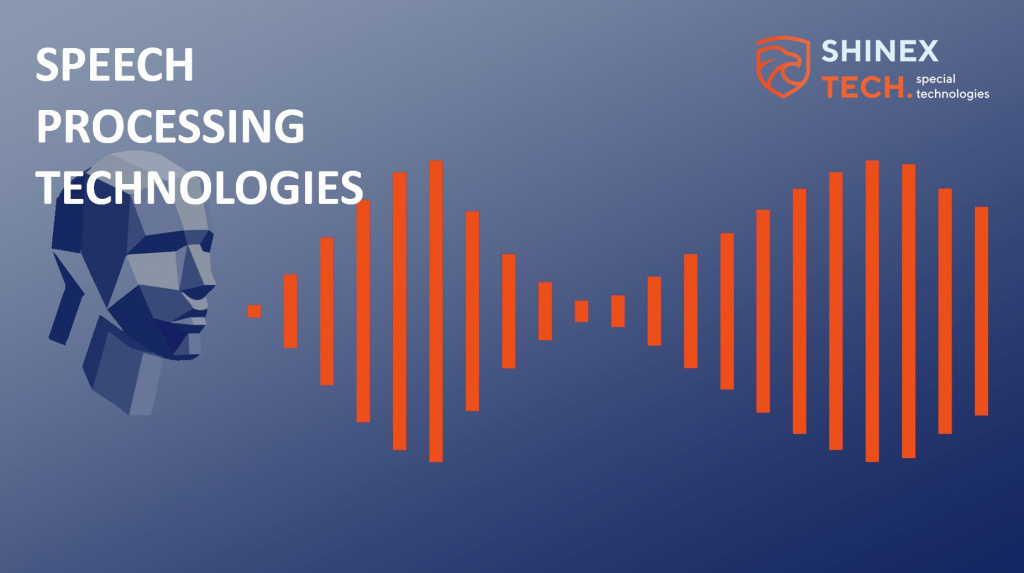 INTRODUCTION
Speech processing hardware-software complex is a unique suite for processing and analysis of speech records. It combines leading-edge speech processing technologies and makes it possible to automatically process speech records in real time, to extract, visualize, and analyze all possible information.
The hardware-software complex has been thoroughly tested and passed trial operation with real-world communication channels, diverse speakers, and diverse acoustic environment.
Our technical solution significantly increases completeness, responsiveness, and effectiveness of monitoring and analysis of speech records in modern communication systems, decreases labor expenditures of high-skilled experts, and decreases the probability of human error.
The hardware-software complex is built using client-server technology and supports both vertical and horizontal scaling to process required volume of data. Its service-oriented architecture allows for high workload.